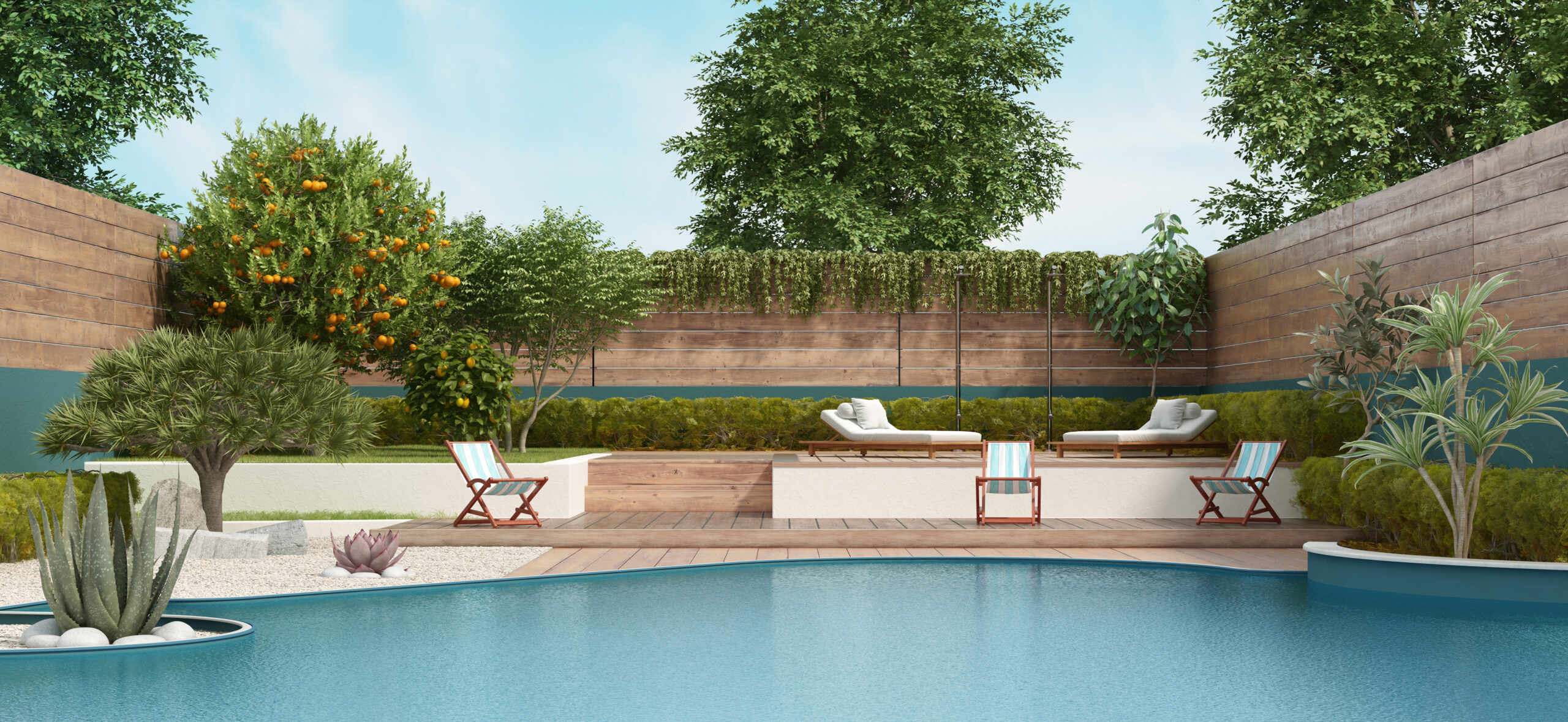 Get your Home financed
the easy way.
Work with a Home or Car Loan Broker in Brisbane
Loved by clients, trusted by experts.
Whether you are purchasing your first or subsequent home, a new construction, or you are wanting to build wealth and save on your mortgage, it's always in your best interest to work with an experienced Mortgage Broker.
60% of all Home Loans in Australia are now written by Mortgage Brokers because we provide expertise and choice. Let Exceed Financial Solutions do the leg work for you.
Our team of loan specialists can match you with the right loan provider and will help you to get your loan approved, fast.
Exceed Financial Solutions has helped hundreds of individuals and businesses in Brisbane, QLD find the most suitable home and car loan deals based on their unique preferences and needs.
Request a Broker Call-Back
Just submit your details • No commitment • Get expert advice

A friend recommended Exceed for mortgage brokerage. We could not recommend them highly enough to anyone looking for efficient, personal and exceptional service. Karen and Brice were fabulous to work with.

Erin M
The choices can be overwhelming. With an experienced, dedicated Mortgage Broker by your side, you can easily review the specifics of your loan and ask questions if there are some things that you don't understand.
At Exceed Financial Solutions, our aim is to help you find a loan that not only meets your requirements, but exceeds your expectations in terms of rate, product, and service.
Our team understands the complexity of Home and asset finance. We'll ensure you understand and can make an informed decision, when choosing your loan. We do all the hard work, so you have a great experience and achieve a home or car loan that suits your needs.
Our Pledge To You
Our pledge to you is integrity, transparency, clear, concise communication and competence. Our goal is to source a great deal and make it easy for you.
Karen Maker
Relationships Manager
We believe in providing Australians with choice and opportunity.