Loans for Your Car or Personal Needs
If you need money to finance big-ticket expenses such as a new car or pay for a wedding, holiday, or remodel your kitchen, you may apply for a personal loan in Brisbane.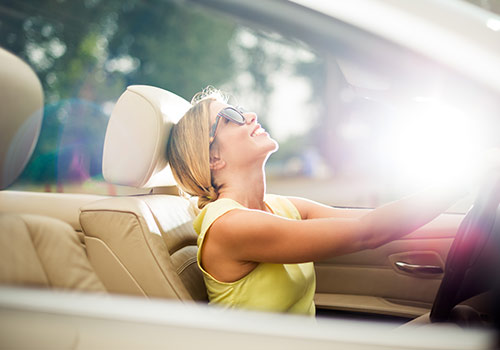 Many working professionals in Australia choose to take out a personal loan to buy their first car or upgrade to a better model.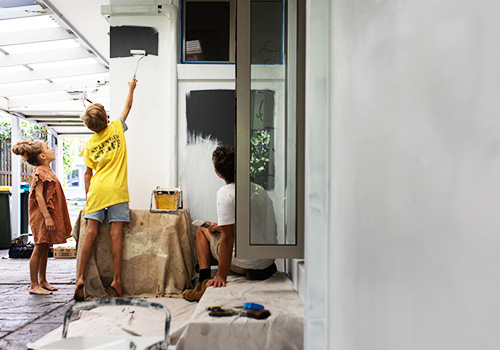 Some Australian families need a loan for household renovation or pay for elective medical procedures.
Whatever your needs, Exceed Financial Solutions can help find the best personal loan deals in QLD.
Our loan brokers can guide you from choosing the best lender to submitting your loan application.
Match Up with a Personal Loan Provider
Most banks and non-bank lenders in Brisbane are offering their own packages for personal loans.
Each loan has its own features, term and unique offers to attract you to sign up. With numerous choices available, you may find it overwhelming in choosing a personal loan.
To make things easier, our team at Exceed Financial Solutions can match you up with a personal loan provider.
After we discuss your circumstances, our loan brokers will begin searching our network so we can provide you a shortlist of lenders who are most suitable based on your preferences and needs.
Personal Loan Broker Brisbane At Your Service
Getting a personal loan is an important financial decision. It is best to work with experts so you can avoid problems down the road.
It is best to assess your financial circumstances first so you are certain that you can pay the loan.
To minimise your risk for default, you may choose to team up with a personal loan broker in Brisbane.
Is a personal loan a good idea?
Taking out a personal loan can benefit you a lot if you need money for important purchases.
Compared to credit cards, personal loans have lower interest rates and the repayment terms can be flexible.
Personal loans can become a problem if you are not able to pay for it. Your credit score can be damaged and your bank may file a claim to any collateral you attached to the loan if any.
To help you know if getting a personal loan is a good idea, you can consult a loan broker or loan adviser.
What is a good interest rate for a personal loan?
A good interest rate for a personal loan is one that is below the Australian average, which is currently 9.41% per annum.
However, the bank will normally assess your financial and personal circumstances first before they can provide you a final rate.
For example, if you have a good credit score, you are considered minimal risk, so your interest rate can be lower.
On the other hand, if you have a bad credit score, the bank will consider you a high risk and so your loan may carry a higher rate.
What is the best option for a personal loan?
The best personal loan is the one that can help you finance your needs without breaking your pockets. Specifically, you may need to choose a personal loan with the following features:
Competitive interest rate
Flexible repayment terms
Minimum or even waived loan fees
How long does it take for a personal loan to get approved?
Different lenders have different approval times.
Some lenders may approve your loan application within 24 hours while others may take as much as one week, especially if you have special circumstances to consider (bad credit, unsecured loan, etc).
Some online lenders offer fast approval but may carry higher interest rates.
On the other hand, some traditional banks may take a couple of weeks as they need to rely on human personnel for due diligence and underwriting.
Exceed Financial Solutions can help you find the best personal loan deals in QLD.