Access Great Business Finance Options
Growing a business is not easy. At you further expand your business, you may encounter cash flow issues that you to be managed.
Luckily in Brisbane, sole traders and business owners can take advantage of financing options to help with business growth.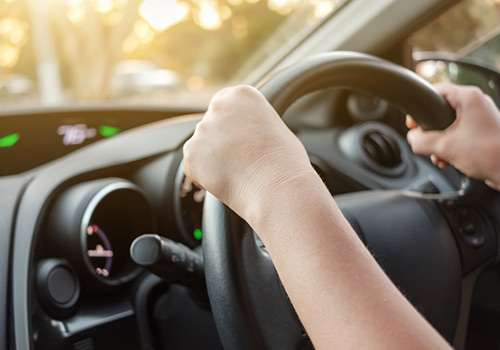 Need to keep your business rolling? Learn more about the range of vehicle loan options available in Queensland.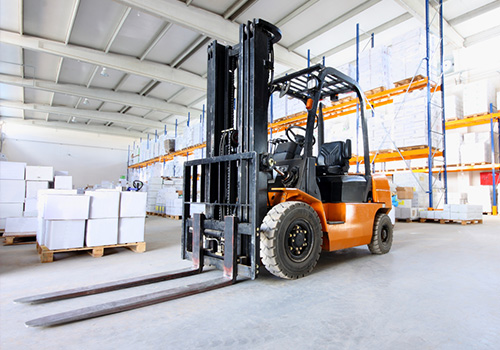 Consider an equipment loan if you need to buy equipment or machinery, but don't have the cash you need.
Find the Most Suitable Business Loan Provider in Brisbane
Business owners and sole traders can take advantage of available financing options in QLD.
But with overwhelming choices, you may find the process of selection too arduous.
To assist you in navigating your options, you may team up with a business loan broker who is qualified to answer your most common queries.
Professional Advice from a Business Loan Broker
Getting a business loan is an important decision where one must consider all possible pros and cons.
Before you sign up for a loan deal, it's highly recommended that you consult a business loan broker.
Our loan brokers from Exceed Financial Solutions will not only provide you guidance on which loan option to choose but will also help you in completing your application.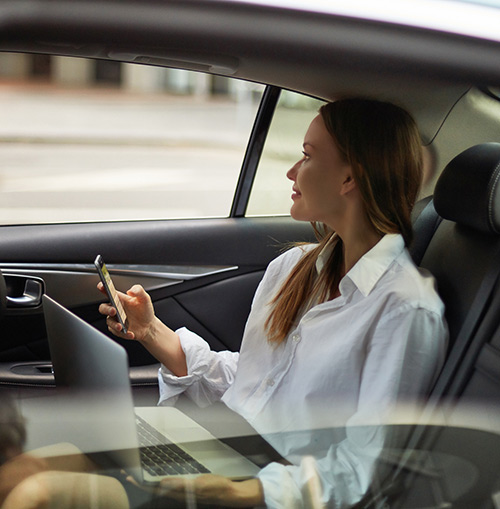 Business Loan Brisbane FAQs
What are the benefits of getting vehicle finance?
Getting a loan to buy a car that you need for your business (also known as vehicle financing) has several benefits.
You can be sure that you'll get a vehicle that is brand new and so can be used optimally to sustain your operations.
Most business owners who wish to buy a business car have a limited budget so they may end up buying second-hand vehicles, which is not often a smart business decision if the car becomes faulty and you have to pay for its repair.
Vehicle financing usually requires affordable repayments so you can use your spare cash for your business operations.
And lastly, business owners who take commercial vehicle financing are often eligible for tax benefits.
Why should I work with a business loan broker?
When you are thinking about getting a loan for your business, teaming up with a loan broker is a smart move.
This will help you easily navigate the process as you are leveraging the broker's years of experience.
Plus, loan brokers already established their lender network so they can help you make sure that your application will be approved.
What are the common requirements for a business loan?
While every lender requires a set of requirements for processing a business loan, the following are commonly needed for your application:
Personal and business bank statements
Personal and business tax returns
Collateral documents
Business financial statements
Personal financial statement
Business registration documents
Government-issued ID
Business plan
Financial projections
Do I need to add collateral for a business loan?
Most business loans are secured, which means that the asset that you buy from the loan proceeds are used as collateral for the loan.
Some banks may offer non-collateral business loans but the interest rates are often higher compared to secured loans.
Be sure to review this area with your loan broker or loan officer before you agree to any financing deal.
Our team is here to help you find the best financing deals based on your preferences.